Ani-Jam will be back at Valdez Hall on August 16th and 17th for our 2014 convention. This will be our third year at the location and we plan for this years convention to be even bigger, better, and more memorable than ever before!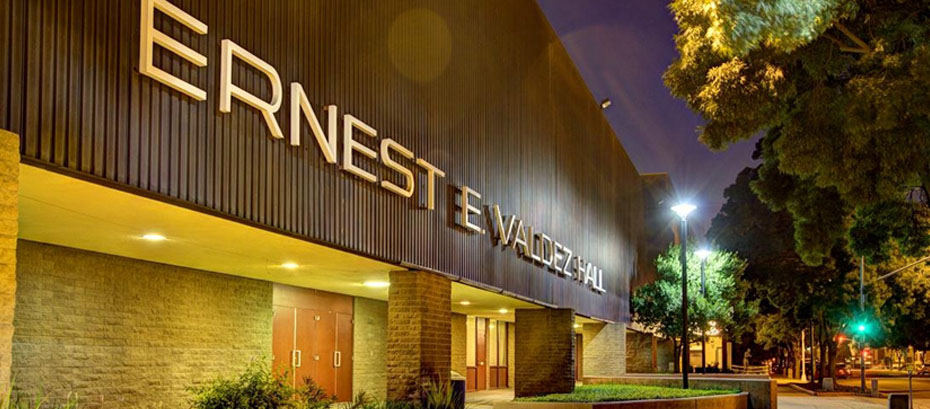 The Fresno Convention Center - Valdez Hall
Valdez Hall is located at 700 "M" Street in Fresno, Ca 93721 and is one of the Fresno convention centers largest venues offering versatile space for social events such as dances, banquets, weddings, meetings, conventions, tradeshows and other special events. This multi-purpose, 32,000 square-foot hall is column free, has an attached full service kitchen, a 20' x 30' built-in performance stage, two green rooms and is great value for a venue of its size. As Fresno's original convention center, the Valdez Hall is ideally suited for large celebrations, business functions, community gatherings and sporting events.
Parking and directions may be found on The Fresno Convention Center website.